Welcome to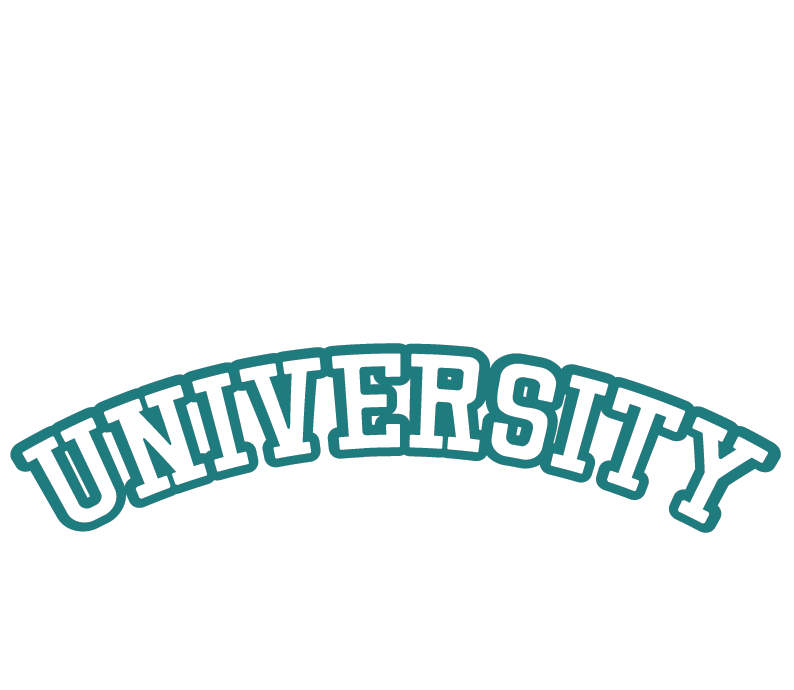 Note for returning students: If you've already registered at HAL University™ and need to continue your coursework, please click "Login" next to the registration button on the right. We'll send you a link so you can pick up where you left off!
Owning a home is life-changing – from planting roots to investing in your future, it will shape the way you live for years to come.
It's our goal to make the process clear and straightforward by providing Nevadans with the tools they need to not only purchase a home, but to remain proud and responsible homeowners, as well. As a newly enrolled student at HAL University™, part of the Home At Last™ homebuyer education program, we will walk you through the steps to homeownership and check for understanding along the way. This course will not only help get you on your way to successful and responsible homeownership. If you are participating in one of our Home At Last™ programs, completing this course is a requirement.
By taking this course, you are acknowledging that you must view the entire course and answer all quiz questions correctly to receive your Homebuyer Education Certificate.
Home At Last University™ is brought to you in partnership with:

Nevada Rural Housing is an equal opportunity provider and employer.