Welcome to Home At Last University™ Lender 101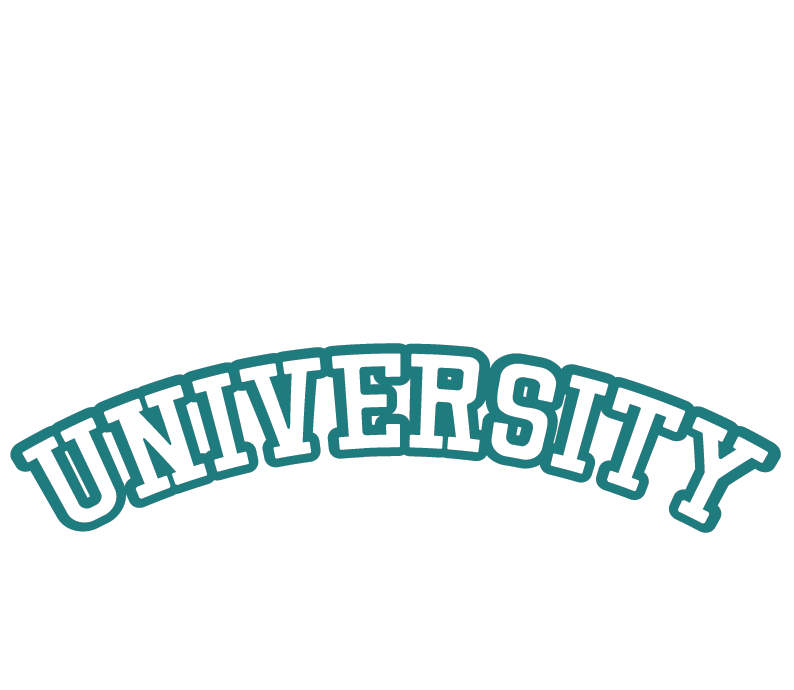 Note for Returning Students: If you've already registered at HAL University™ and need to continue your coursework, please click "Login" next to the Registration button on the right. We'll send you a link to pick up where you left off!
Note for NEW Students: You must register with your company email (not personal or team/shared email).
To become a Home At Last™ approved lender, individuals who touch the loan file at any point in the process must complete this course. HAL University's Lender 101 course will prepare you to be knowledgeable ambassadors of Home At Last™ and give you the expertise needed to help more borrowers. Home At Last™ has helped over 10,000 Nevadans achieve their dreams of homeownership. Welcome aboard!
By taking this course, you are acknowledging that you must view the entire course and answer all quiz questions correctly to receive your Home At Last™ Approved Lender Certificate.
Nevada Rural Housing Authority is an equal opportunity provider and employer.